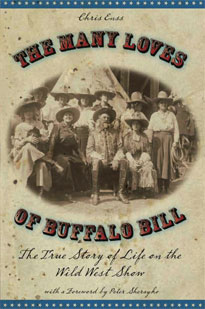 Are you interested in stories about the American Gold Rush 1800s California?
You might enjoy reading With Great Hope: Women of the California Gold Rush, by JoAnn Chartier and Chris Enss

The history of the American Gold Rush 1800s California would not be complete without stories of the American women who helped settled the wild territory. Luzena Stanley Wilson became a gold rush banker, storing gold dust in bread pans in her camp oven. Mary Graves survived cannibalism in the Sierras. Madame Moustache lost the love of her life, and her fortune, in a silver camp in Nevada. A storyteller wrote about the West to feed her children. With Great Hope tells the fascinating stories of twelve uncommon women, the significant events of the times, and the everyday occurrences of life in the gold rush camps. JoAnn Chartier is a thirty-five year resident of the Sierra foothills in California where so much of the 1800s Gold Rush history has been preserved. JoAnn is a writer, artist, and broadcast journalist who has presented special programs and feature stories on local history. Chris Enss is a writer and standup comic with an extensive background in radio and television. She has studied cinematography and journalism and has written more than 15 comedy screenplays and several speculative TV episodes. Chris currently lives in Nevada County, California, the heart of the American Gold Rush, where she enjoys researching and writing about the area's 1800s gold rush history.
For more stories about the American Gold Rush 1800s California…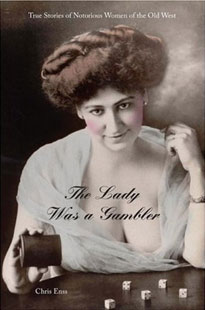 You might also enjoy reading A Beautiful Mine: Women Prospectors of the Old West, by Chris Enss

During the American Gold Rush in the mid 1800s in California, women worked alongside men panning and digging for gold. They not only prospected for gold in California but they mined for silver in various western locations too. While many books have been written about the California gold rush women who ran brothels and boarding houses in mining towns, none have told the true stories of gold rush ladies who labored as hard as men out in the mines. A wonderful collection of true Americana, this book includes archival photographs of lady miners as well as the mines and boomtowns of the 1800s.